Quality Training in Construction response to Covid- 19
WEBSITE IS UNDER CONSTRUCTION.
Parts of this website may not function as intended.

We will be back shortly.
Please use the following contact details if you require further information; 
Lynne Sheffield
admin@qualitytraininginconstruction.com.au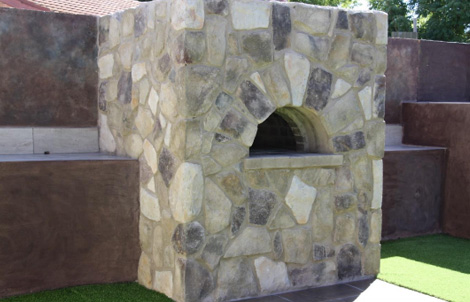 Do you want to build your very own pizza oven, as pictured – then click here to learn more about the book and the on-line courses available.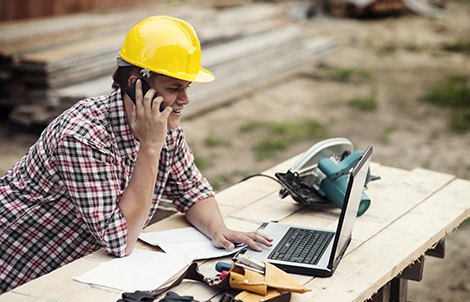 The Registered Training Organisation acknowledges the individuals skills and knowledge which has been gained through formal study, work experience and other life experiences to gain a full qualification.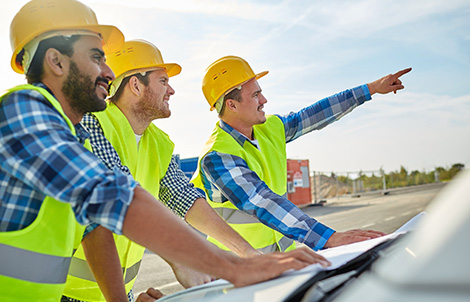 Where practical on the job with structured with structured training is provide to achieve a Nationally Recognized Qualification under an Australian Apprenticeship Training Contract.
ABOUT FOUNDER – LYNNE SHEFFIELD
Lynne Sheffield worked as a bricklayer's labourer, from the age of 18 until she was 23 years old where she entered into her apprenticeship as a bricklayer. At the time there were no other girl bricklayers in Canberra when she starting out bricklaying. Men did tell Lynne of other ladies who were bricklayers – a lady in Tasmania and I think one in Queensland – so it really wasn't unheard of, but Lynne did have some challenges she had to work through…
Buy the book
Please use the button below to purchase a copy of the book.
Complete the form below
& let's get in touch with you