Quality Training in Construction response to Covid- 19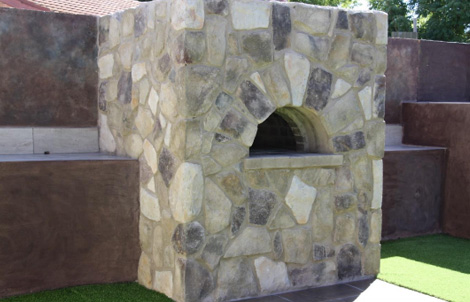 Do you want to build your very own pizza oven, as pictured – then click here to learn more about the book and the on-line courses available.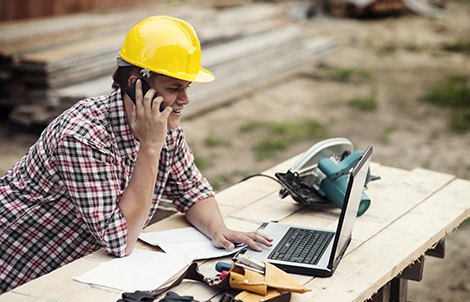 The Registered Training Organisation acknowledges the individuals skills and knowledge which has been gained through formal study, work experience and other life experiences to gain a full qualification.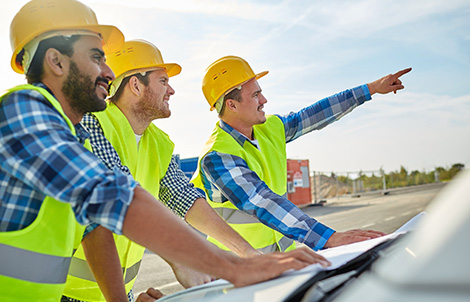 Where practical on the job with structured with structured training is provide to achieve a Nationally Recognized Qualification under an Australian Apprenticeship Training Contract.
Lynne's training has helped me to excel in my career in bricklaying. I from an ASBA's into an apprenticeship.  I came second in the World Skills Australia Regional Competition in Bricklaying/Blocklaying. I could not have done so well in the competition if it wasn't for Lynne's training. Jed Grundy Competitor at World Skills Australia Certificate III in Bricklaying/Blocklaying
Jed Grundy
Designation :
Competitor at World Skills Australia 
I have worked in this industry for the past 13 years and have been involved in many training programs, both accredited and non-accredited. I had never before witnessed the personal involvement and care that you displayed to assist our clients with training and finding work, something of which I am very appreciative – as were our clients.
It is my personal view that many training organisations do the bare minimum and churn clients through just to make a dollar. Although I appreciate that we all have to make a living, Australia needs people like you who go the extra mile to put us on the world stage and make a better country for all. Work skills are important things for most people (in particular for my cohorts, refugee and Aboriginal Australians) and working with you has demonstrated your passion to teach these.
Maloney's Education and Employment Partner
Designation :
Director-Nigel Maloney
ABOUT FOUNDER – LYNNE SHEFFIELD
Lynne Sheffield worked as a bricklayer's labourer, from the age of 18 until she was 23 years old where she entered into her apprenticeship as a bricklayer. At the time there were no other girl bricklayers in Canberra when she starting out bricklaying. Men did tell Lynne of other ladies who were bricklayers – a lady in Tasmania and I think one in Queensland – so it really wasn't unheard of, but Lynne did have some challenges she had to work through…
Buy the book
Please use the button below to purchase a copy of the book.
Complete the form below
& let's get in touch with you